Home Welcome to Orchid Fl.com

Thanks for stopping in. We are so happy to show you our amazing selection of Orchids in Florida Miami. Orchids are beautiful and elegant flowers, perfect for a unique decorative touch to any space.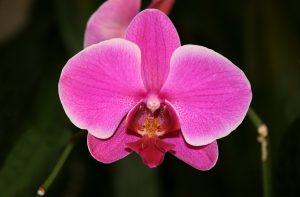 But besides its beauty , it is a plant that requires care to stay perfect and in good condition throughout the duration of flowering. In how to Orchidsfl 's we share how to care for orchids and make them look healthy and beautiful. For any occasion , mother's day Birthday gift any reason is a great time to Orchid around .